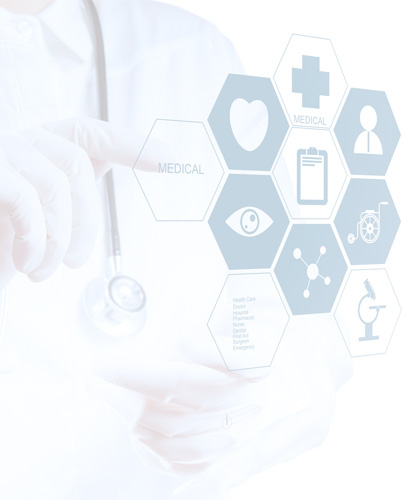 COMPANY PROFILE
Founded in 2007, our company provides services in the health industry and continues its activities to be a model institution in the health industry by delivering the product to the user at the right price, the right time and fully meeting the user's expectations from the product to ensure patient satisfaction.

Arun Sağlık A.Ş. is the authorized dealer of Bıçakcılar Tıbbi Cihazlar San. Ve Tic. A.Ş. company, the most important domestic producer of "Disposable Products", in Turkey on the regional basis. It is also the dealer of Multikan Sağlık Gereçleri A.Ş. company for examination and surgical glove products.

Believing that the quality of service in health is sustainable and working with the principle of 'Health First', Arun Sağlık A.Ş.'s mission is to become a trusted and sought-after company in the health industry by increasing its quality of service day by day.